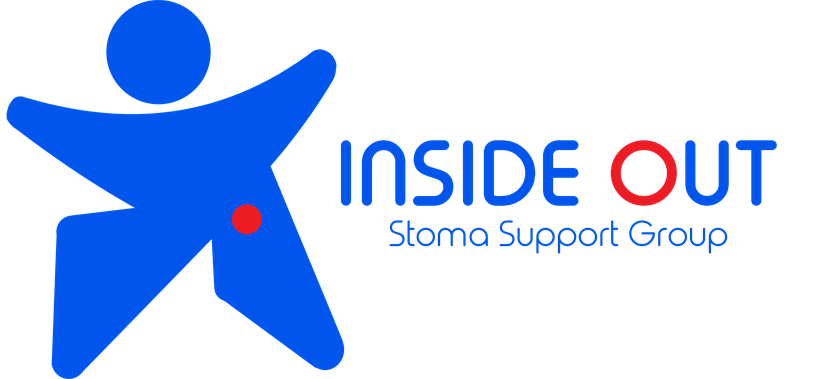 IOSSG: Inside Out Stoma Support Group.
Welcome to our web-site
 
Hi my name is Robert Lopes de Azevedo e Gilbert, Bob for the shorten version. I am the President and Co-Founder of Inside Out Stoma Support Group for all Ostomists.  

The group was set up towards the end of 1999 as a voluntary Patient Self Help Group, run by ostomists for ostomists and their families to enable and empower them to take control of their quality of life. 

We work with and are based at St Mark's Hospital and incorporated with St Mark's Hospital Foundation, charity registration Number: 1140930. 

Since the early days, we have developed into an international self-help organisation, not just helping new and existing St Mark's patients, but also assisting Ostomists all around the world through the internet.

We hold coffee morning every two weeks and for those who are unable to join us in person, due to health or distance, you can join us on Zoom, please contact us by clicking on the 'Get in touch' button below for our contact form for more details.

Once connected, you join in and can ask questions from other Ostomists on their experiences of how to live with a stoma.

Remember you are not alone.  

At these coffee mornings we have manufacturer/supplier company reps. who inform us about new products that are available.  

We produce a newsletter 3 to 4 times a year. Our back copies can be found in our digital library, as well as other articles that may be of interest to you. 
Looking forward sharing our unique world with you. 

Bob. 
 

Any questions?